We are a leading company in India deals with Graphics Design, Website Design, Software Development, Apps Development, Digital Marketing, Bulk SMS Solution, Bulk Email Solution etc.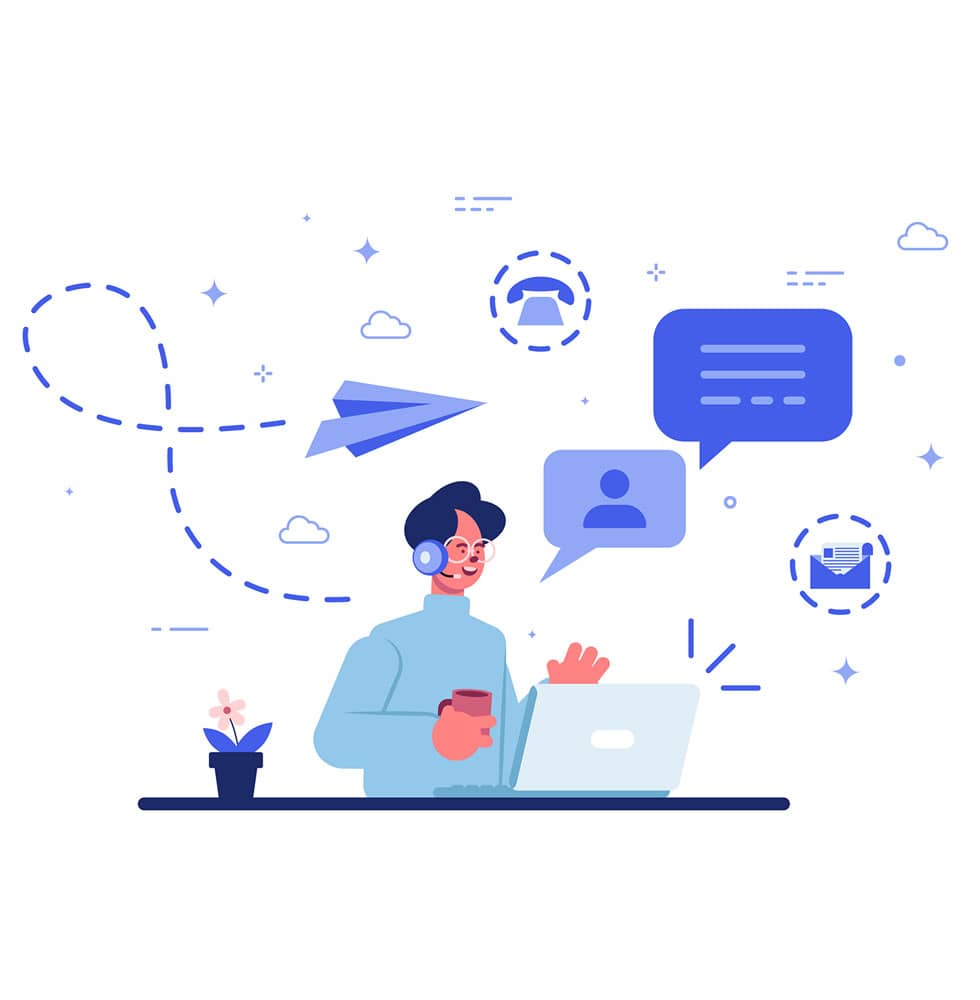 We are best service provider
Our Values
From the day of commencement till now, there've been success and failure in Next Zen Solution's way to success. Be that as it may, one thing has stayed steady – our sincere help to organizations from various enterprises in form of user-friendly responsive websites, digital marketing, web applications, mobile applications at a reasonable rate. Their continuous success made us the best web design and development company in Kolkata.
Sakya Somnath Das
Web Designer & Developer
He is working in this field since 2012. He has the expertise in PSD to HTML conversion, HTML to WordPress conversion, HTML to custom PHP conversion. He is expert in the following technologies - 1. Photoshop 2. HTML5 3. CSS3 4.  JQuery 5. Bootstrap 6. Custom PHP 7. MYSQL 7. WordPress
In Next Zen Solution we have the world class expertise for every field like Graphics Design, Web Design & Development, Application Development, Digital Marketing, Mobile Apps Development etc.